September 2018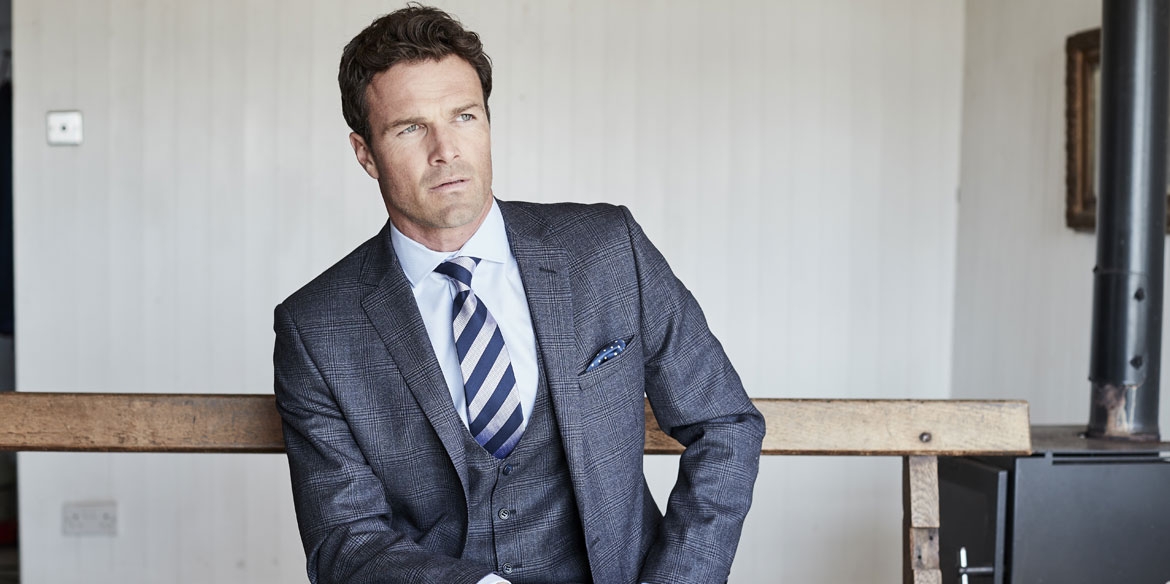 If you are reading this maybe it's because you are a go-getter and you are not keen to just sit and wait for the right opportunity to land on your lap. If that's true, you will finally have the chance to show why you are the best candidate for the job. Follow these simple guidelines that will help you understand what to wear to a job interview.
When assessing how to put together the outfit for your job interview, there are some key
things you want to ask yourself.
No wonder why a Grey Blazer is a staple in every gentleman's wardrobe. This is an ideal piece for an informal venue with friends, a day at the countryside, and --needless to say-- an essential item when going on holidays in style.

Many times in life, a gentleman would come across situations that demand a dash of boldness when putting together a great outfit. Waistcoat and jeans, if done well, is an ensemble that will definitely give you a stylish edge, without jeopardizing elegance.