November 2018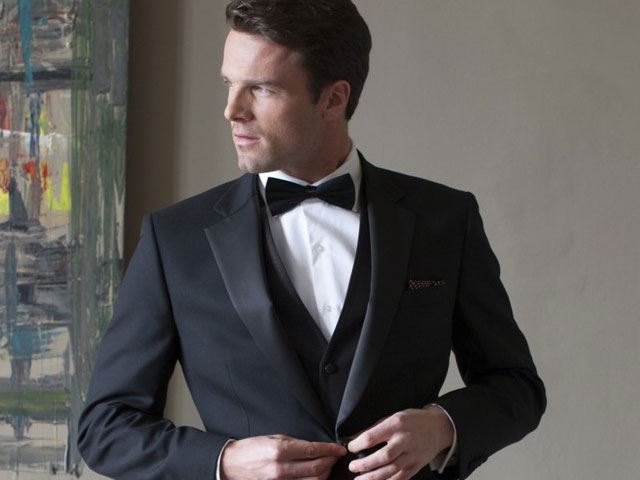 There's a topic that divides the waters when it comes to menswear. The controversy around combining a black suit with brown shoes has experts at both ends arguing if it's a capital sin or a fashionable choice.
Some would say it's an absolute no-no and that you should never cross that line. Others embrace the trend but with caution.
There are many curious rules and stories about the positioning, quantity and alignment of buttons in a formal garment. Especially when it comes to a gentleman's jacket.

Buttons have existed as ornamental pieces for thousands of years, but they didn't become functional until the XIII century when buttonholes for fastening and closing clothes grew popular.

Nowadays, there are quite a few rules to follow when it comes to buttoning –and unbuttoning–your jacket. These rules vary depending on which type of jacket a gentleman is wearing, so if you want to keep your debonair style in line, follow these simple guidelines.