December 2018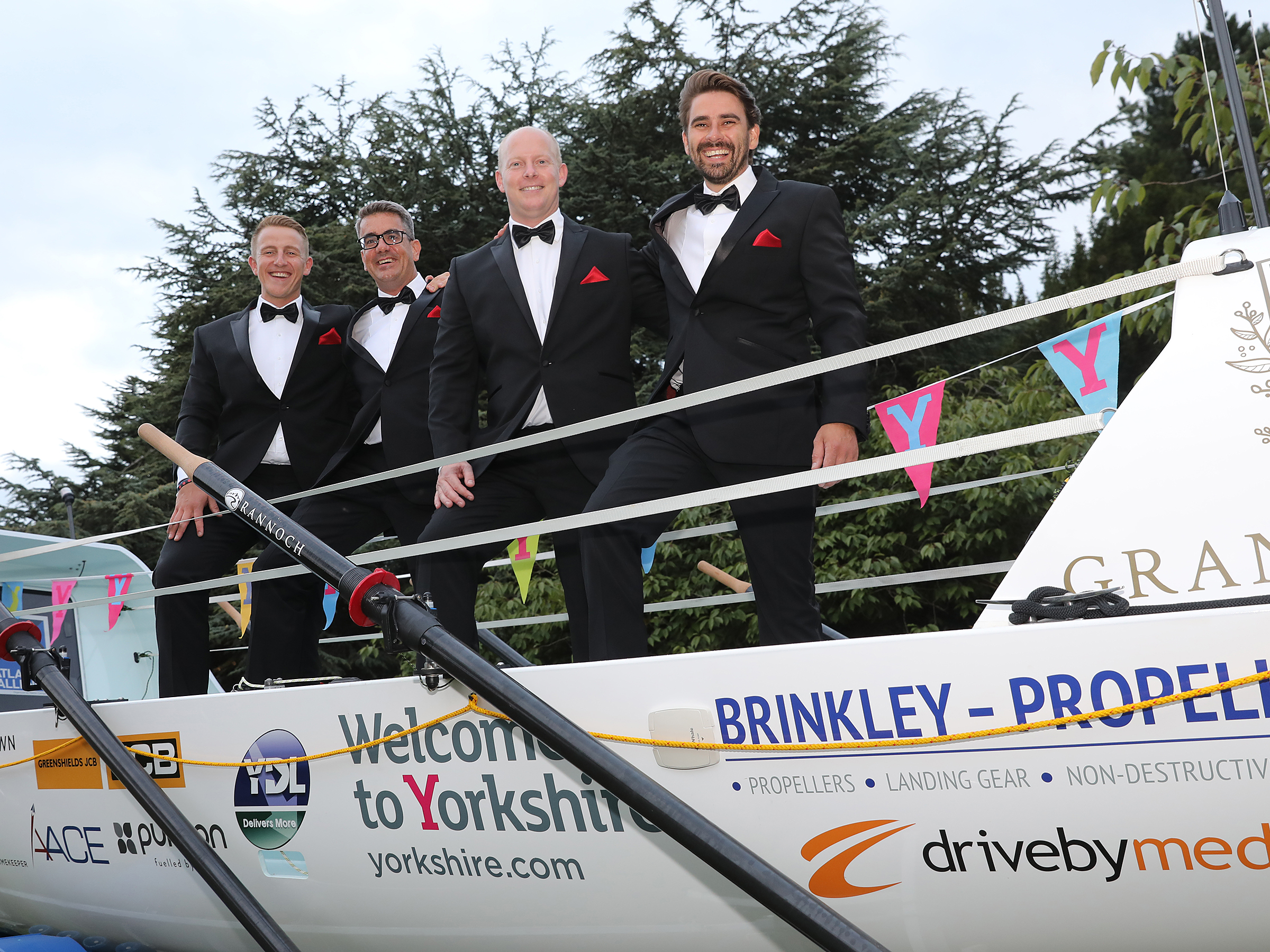 Brook Taverner is proud to be sponsoring four friends from Yorkshire, as they take on one of the world's most demanding challenges: rowing the Atlantic. The team will be competing in the Talisker Whisky Atlantic Challenge 2018 under the name Row4victory and will be raising money for two military charities. We caught up with them as they made final preparations for their epic voyage.
Three thousand miles of inhospitable Atlantic waters and wild weather separate La Gomera in the Canary Islands from Antigua's English Harbour. Such an epic voyage would be a daunting undertaking aboard any small vessel; however, in a rowing boat, it demands almost super-human levels of fitness and endurance.
Since last century, khaki pants have been paired with different shades of brown shoes because they belong to the same colour palette. Nowadays, even though a radical classic gentleman would say rules are rules, some forward-thinking fashionistas also believe in the possibility of achieving astounding looks by combining khakis with black shoes.

In this article, we will share with you 3 different outfit combinations that will make you rock your khaki pants. We also give you tips that will help you understand the "terms and conditions" to nail this trend.

There are not many other occasions that require such earnestness as a funeral. When someone that's been part of our lives passes, we must show up with the highest of respects. The importance of dressing up accordingly cannot be understated as it will reflect how we honour the deceased and the family's wishes. Being conscious of their mourning is a must on this painful occasion.