Posts tagged 'men style'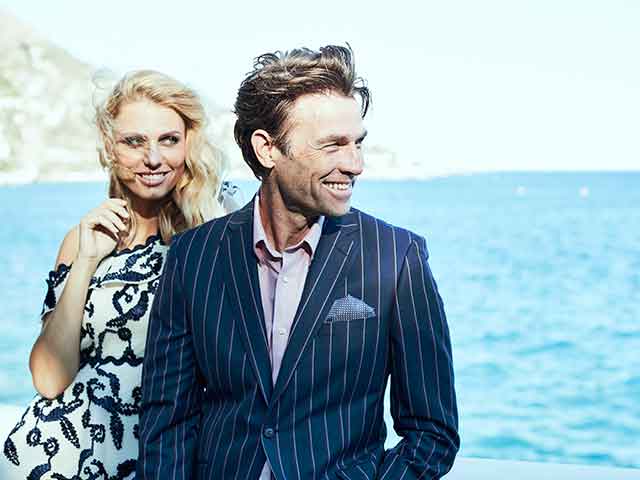 In just a few short years, Conor McGregor has made a name for himself in the UFC (Ultimate Fighting Champion) world. Whether you like him for his fighting ability or you root against him because of his loud, excessive boasting behavior, there's no doubt that this Dublin, Ireland native draws a crowd, both in and outside the ring. Though his fighting abilities may have resulted in his celebrity status, he's kept this position outside the ring with his brilliant sense of style. He's even made headlines for it. In fact, he was ranked as number four on British GQ's list of 50 most stylish people in the world.
He played the brilliant, but disturbed Sherlock, the wrathful villain Khan in Star Trek Into Darkness, the voice of Smaug the dragon in The Hobbit: An Unexpected Journey and Doctor Strange. He's even reviving his character, Doctor Stephen Strange, in Thor: Ragnarok and Avengers: Infinity War. Some people even believed he might be the 13th Doctor on Doctor Who. As we all know now, though, that honour has gone to Jodie Whitaker as the first female Doctor.

Sir Paul McCartney started life the same way we all do- innocent and full of possibilities. He was born in Liverpool in 1942 to his parents Jim and Mary.