Posts tagged 'Suits'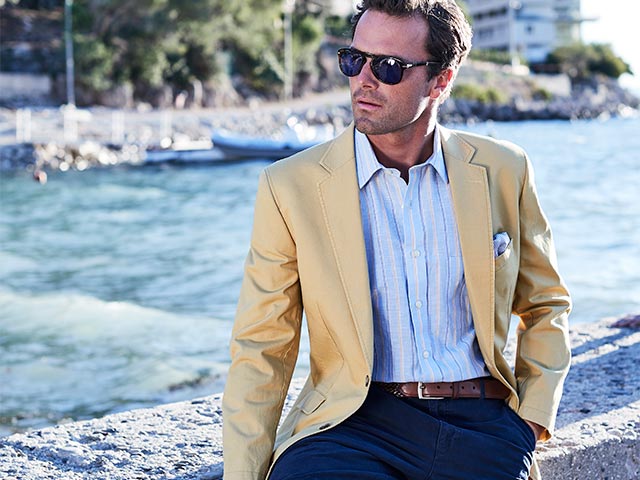 For any business trip, dressing smart is the best way to close a deal and impress those you work with. However, it can be hard to pack the right men's clothing, especially if you're visiting an unfamiliar locale. Don't be afraid to ask for advice on the style of the client you'll be visiting and the level of formality required. This will help you make the right decisions when packing.
What else do you need to know? Here are some tips on packing the right items in the right bag for your trip.