Posts tagged 'tweed jacket'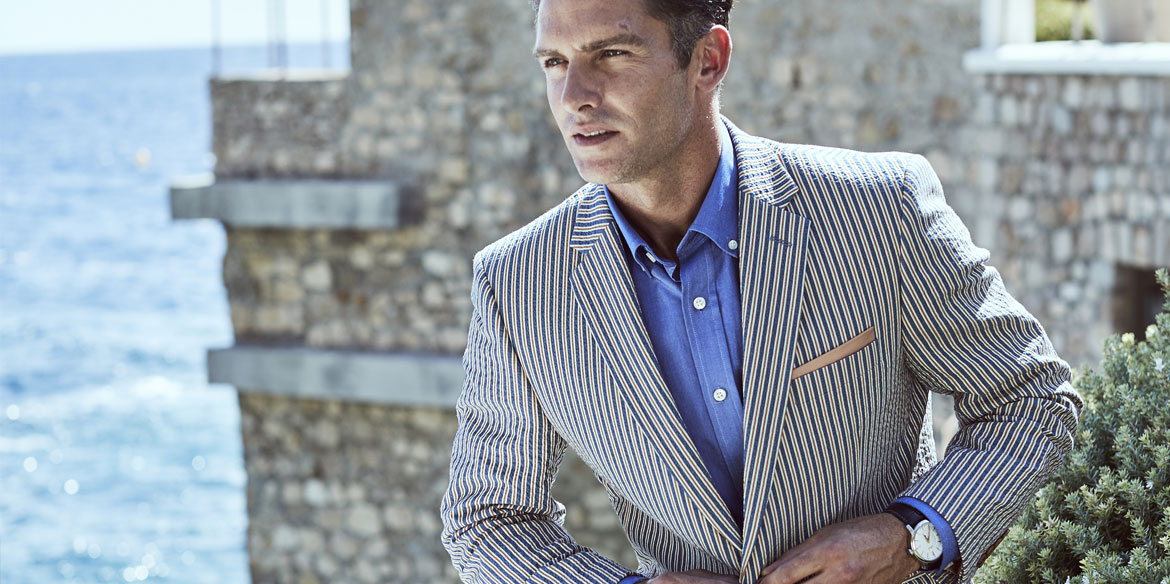 One of the biggest myths in fashion today is that if you invest in men's suits and tweed jackets and take care of them, they'll last forever. While they do tend to last a lot longer than clothing made with low-quality fabric that isn't cared for, nothing --no matter how well it is made-- is immune from tears, snags, and holes. When this happens to your suits or men's tweed jackets, however, knowing what to do can save you time and money.
We've put together a comprehensive guide including the best tips and techniques to fix most of the usual drawbacks that could affect your suit's quality and durability.
If there's one piece of menswear that doesn't get talked about enough, it's the waistcoat. While it may not be the piece you reach for on a daily basis, it probably should be. Once mastered, the waistcoat can create an entirely new dimension to your appearance. It transcends dress codes and lets you experiment with layers in a simple, but effective way. If you don't have a waistcoat in your wardrobe, you're missing out on perhaps the best looks.

Chelsea boots are a staple of a stylish wardrobe and a classic accessory for almost any season or occasion, from casual to formal. These boots are extremely versatile and a streamlined look without laces. Hand-crafted from calf leather, Chelsea boots have an elastic side panel for breathability and a loop of fabric at the back for pulling on the ankle-high boots. The shoes are often found in brown and black, with various shades available in both colours.

Tweed jackets for men -aka tweed blazers- make a statement. They are classic, yet very current. If you're not ready to wear a suit yet, they offer a perfect way to upgrade your wardrobe and give you a stylish appearance when the cold weather hits.